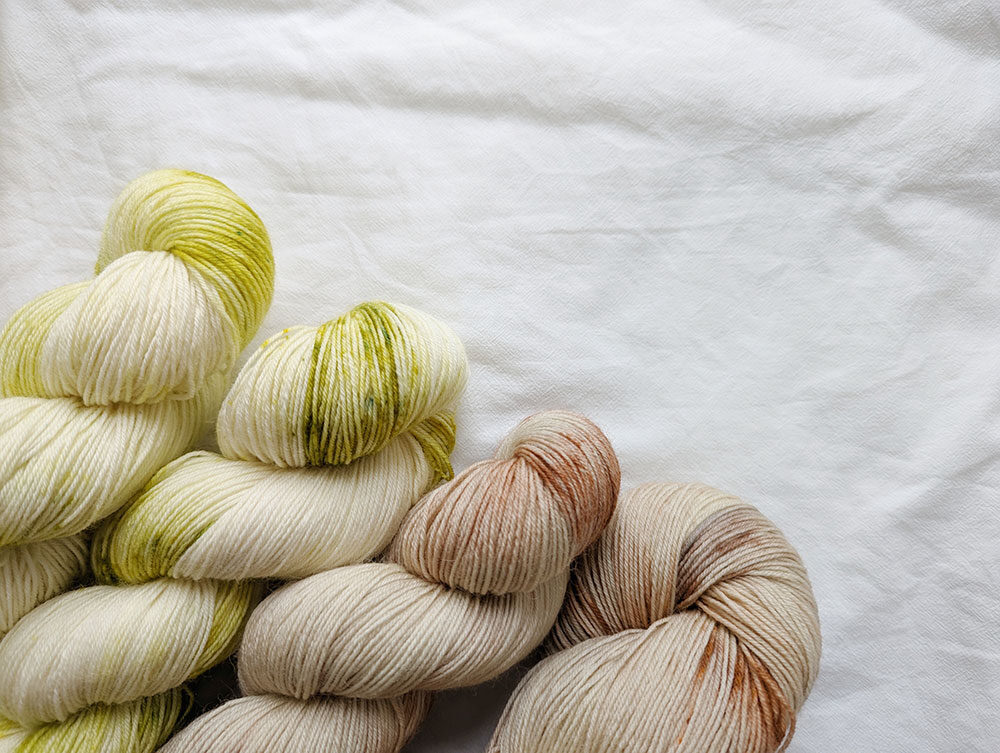 Welcome to The Old Horizon
Based in the Peak District, The Old Horizon produces timeless knitting patterns for babies and children, hand dyed yarns and craft kits.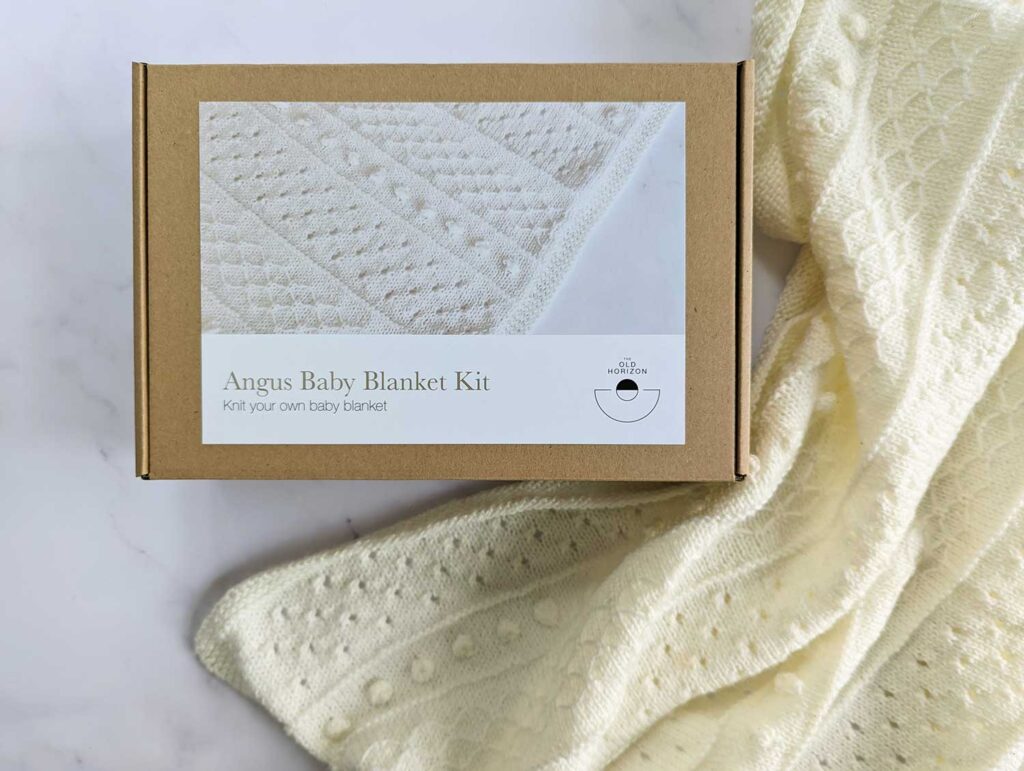 Explore our knitting kits
Explore our knitting kits and find your next craft project. From knitted baby blankets to homewares, each kit comes complete with everything you need.
Bestselling Baby Knitting Patterns
Explore our range of knitting patterns for babies. Knit a baby blanket, a fun kid's sweater or a newborn cardigan. All our knitting patterns come with detailed instructions and any technical stitches or techniques come with video or photo guides.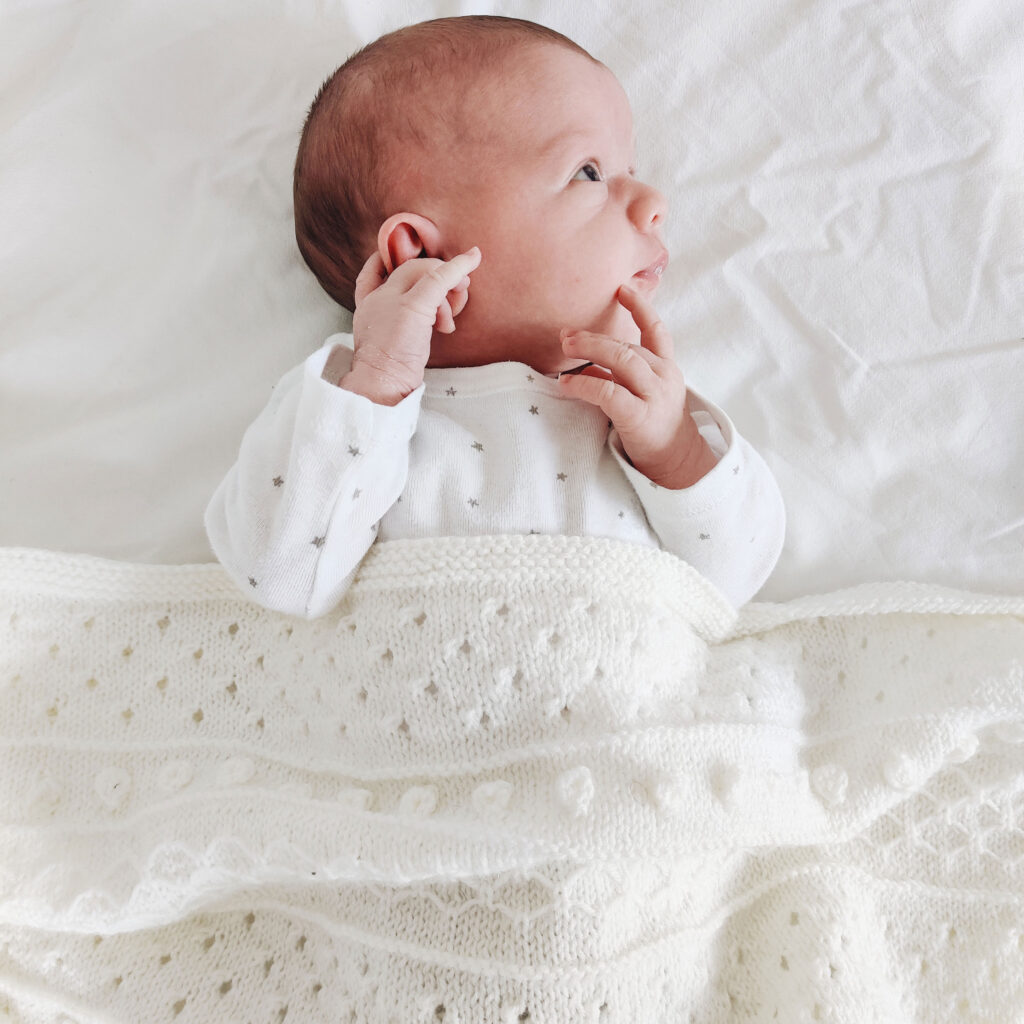 Welcome a baby into the world with our baby knitting patterns. There's baby blankets, newborn cardigans and knitted accessories to choose from.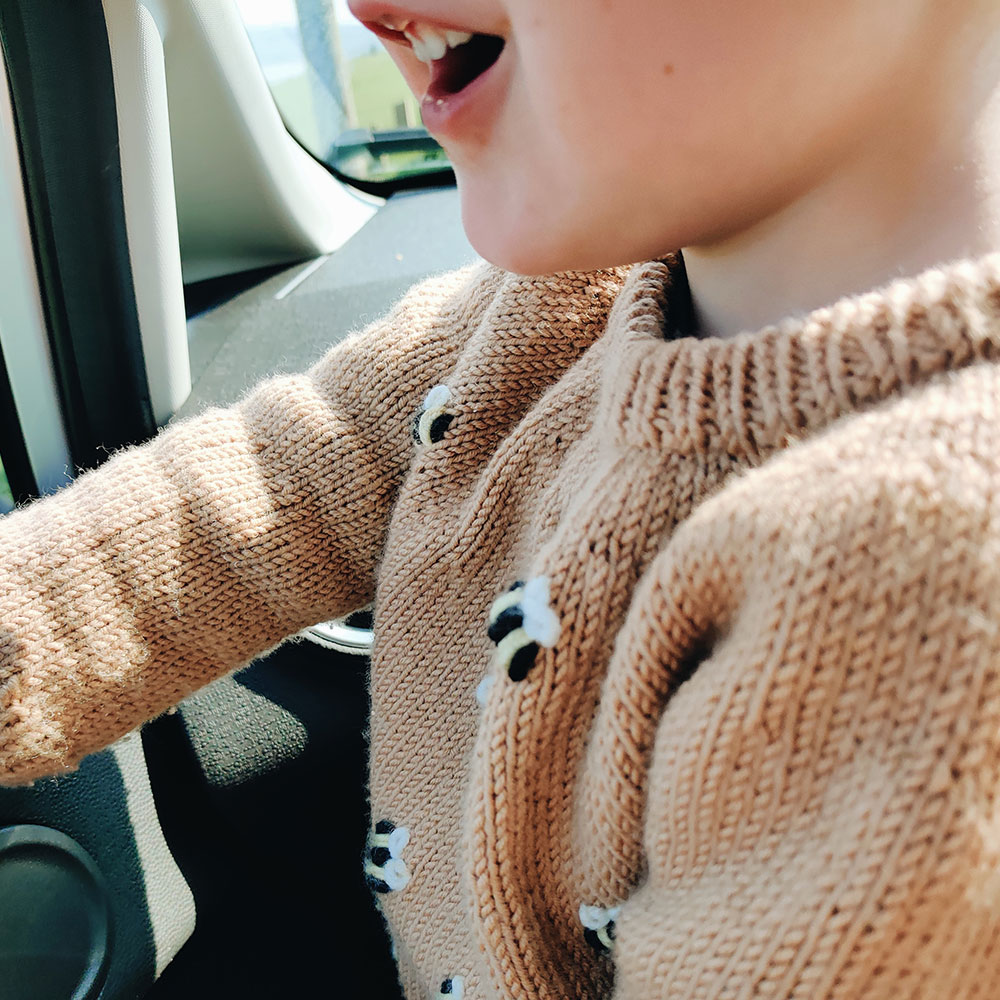 Knit something cosy and fun with our range of children knitting patterns for all ages. Kids will love our knitting patterns for all seasons.
Hand Dyed Yarns
Browse our range of hand dyed yarns made with 100% merino yarn all dyed in the Peak District, UK. Our yarns come in a range of weights, including 4ply, DK and chunky.