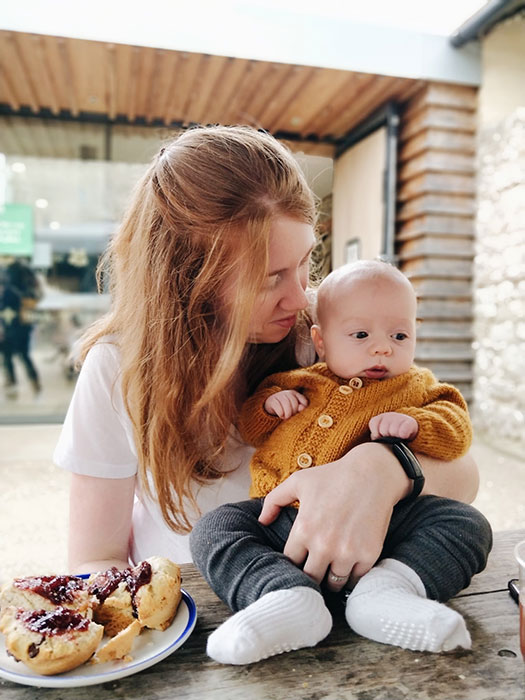 Hi, I'm Emma and I run the The Old Horizon, a knitting studio producing knitting patterns, a few crochet patterns, hand dyed yarns and knit kits. I do all of this from the Peak District, a beautifully hilly national park in the middle of UK.
Like so many knitters and crochets, I learned everything I know about these yarn crafts from my mum when I was seven.
After a fair few years making garter stitch scarfs and metres of crocheted chains, I launched The Old Horizon. The Old Horizon started after finding huge joy in making fun and timeless knitting patterns for my sons and discovering how fun it is to dye yarns in all the shades of the rainbow.
Recently I've had patterns published in Knit Now magazine and made knitting content for LoveCrafts.
On the search for your next project?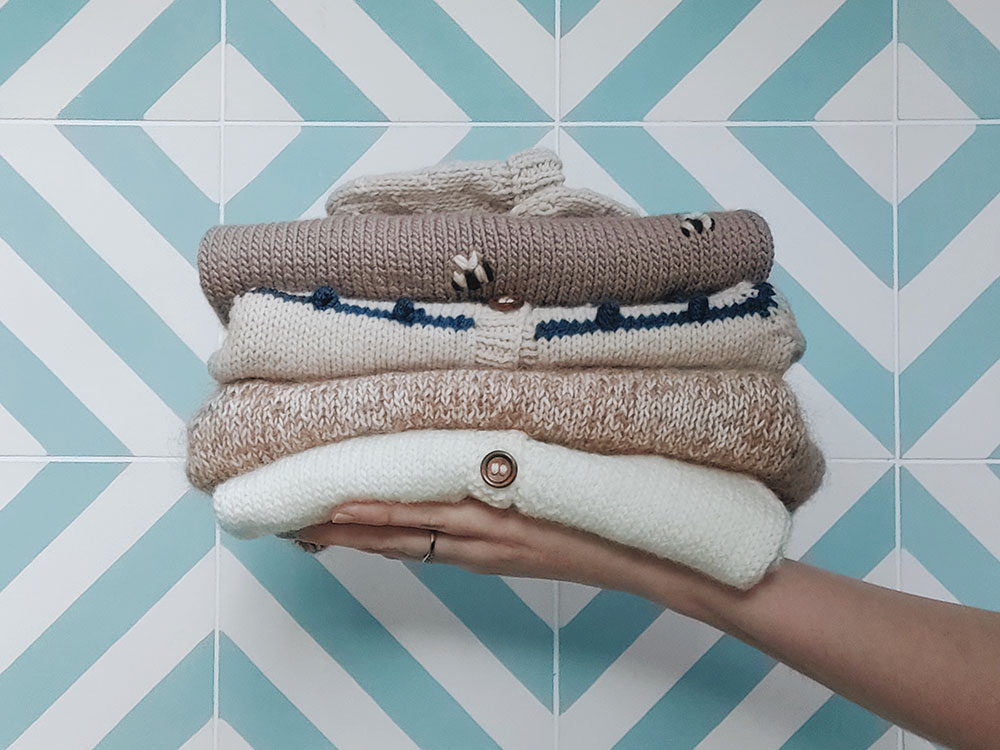 Take a browse of my knitting patterns for babies and children. My most popular patterns are my from my Angus baby knitting collection featuring a textured blanket, easy raglan cardigan and cute baby bonnet. Or try something fun like the Casper Halloween Sweater with 3D pumpkins or the Buzz embroidered circular yoke sweater.
Or perhaps you want everything for your next project in one neat box. I've got you covered with my crochet and knit kits.
No matter what pattern you pick, you'll find handy photo or video tutorials to help with many of the techniques or stitches found in my patterns.
Need to stock up your yarn stash?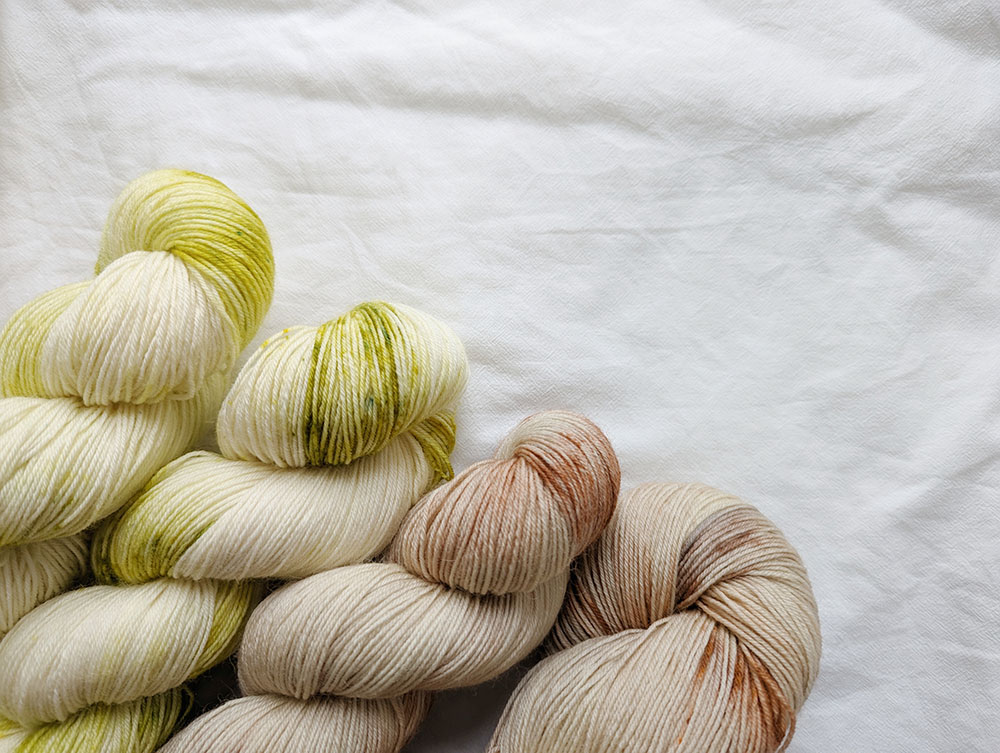 Who doesn't?? Take a browse of my hand dyed yarns. I currently dye 100% merino yarn in various weights including 4ply, DK and chunky. All my yarns are dyed using acid dyes. This means the dye pigment is fixed to the yarn using citric acid, which is totally edible and found in many foods we eat.
If you'd like to get in touch about anything from working together or need help with a knitting technique that you just can't get you're head around, then get in touch via my contact form.